The new SmartWi 3 Multi Room Solution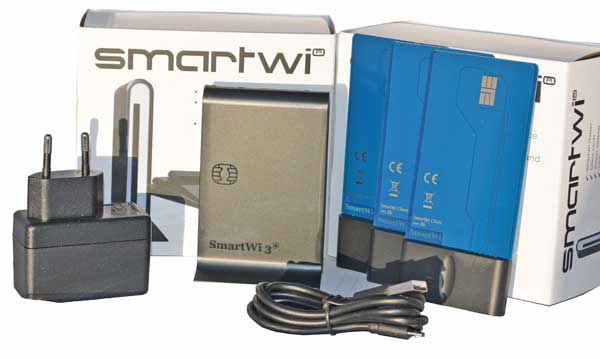 SmartWi International is proud to announce the new SmartWi 3 Multi Room Solution.
The SmartWi 3 is the most compact and dependable version, building on the experiences of the earlier versions. The design is inspired by the very popular SmartWi II that was introduced in 2012, with a piano black surface that unfortunately was somewhat fragile to scratches and spots.
The function new SmartWi 3 is manly based on the very stable and highly dependable SmartWi Lite, the original SmartWi version that was introduced in 2005 and most certainly the most successful in the World with total sales in the 6-digits. The new Master includes hardware with some updates, including a standard card reader and the SmartWi Client Cards ver. 8 that are identical to the cards for all SmartWi Lite and earlier versions. This means that SmartWi 3 is fully compatible with SmartWi Lite. Although smaller, the design is inspired by the popular SmartWi II, and a striking improvement of the original SmartWi Lite box.
---
SmartWi Wireless Multi Room Solutions
SmartWi is tightly focused on smart card multi room solutions for pay-TV without interrupting the security.
We leverage our expertise to deliver state-of-the-art functionality. Our products are stable, simple and easy to use, requiring no computer experience as it is a stand alone product, already programmed for normal user and require zero maintenance.
Our products are designed to hide the complexities of setting up wireless communication lines and at the same time giving you ease of use. Just plug & play and you have your second receiver solution running in minutes.
SmartWi products are designed to allow you to securely split card between multiple receivers in the household.